Week before last I turned on the kitchen tap & watched as the water blasted the aerator/ scale filter assembly out of the nozzle in pieces.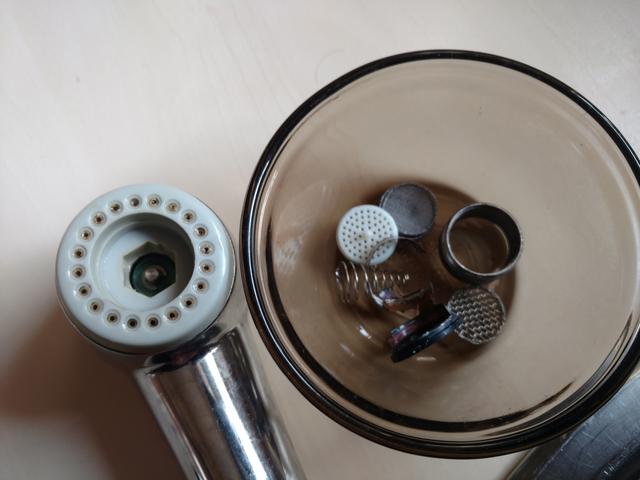 I got in touch with the manufacturer to see if I could buy a new aerator/ filter assembly (guarantee had expired) & was told that it might be tricky as it is an older model.
I sent them photos of the (disintegrated) assembly as they told me they had some old returns still in their warehouse & wanted to make sure they could hunt down the right bits.
Today they sent me a whole new head free of charge.
Really wasn't expecting that at all.