Is there some sort of bye law or something that dictates all rehearsal rooms have to have those oriental style rugs in them?
Almost every photo I have ever seen of a band rehearsal space there has been one (or more) of those horrid rugs in it.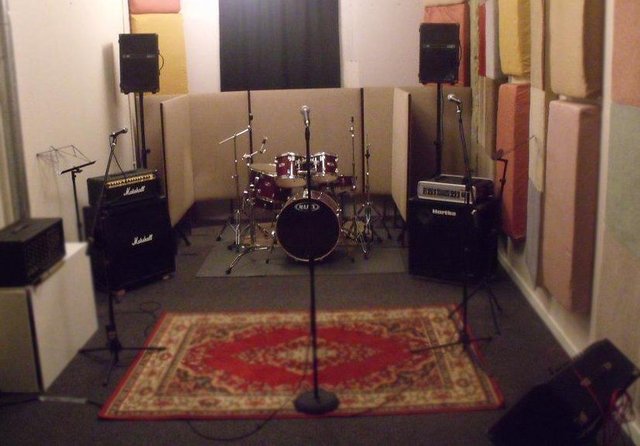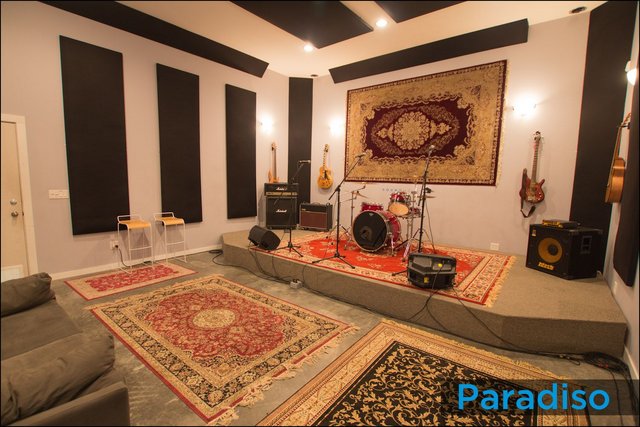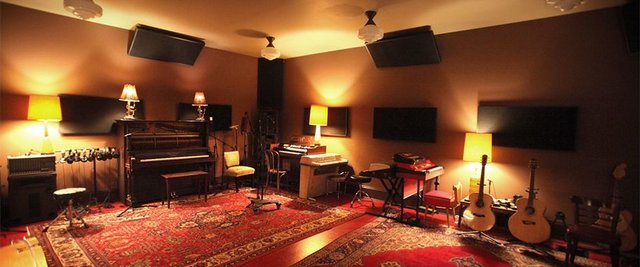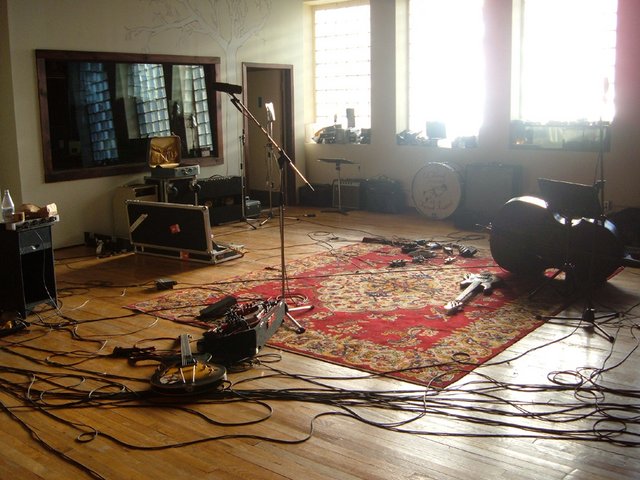 Are they acoustically special or something?