Faster Than The Light Of Speed
Posts: 8216
Joined: 24 Mar 2005, 00:01
Location: WhizzWorld
Contact:
this finally arrived and i love it! [deleted

as i have no shame ]

"Well I was handsome and I was strong
And I knerw the words to every song.
'Did my singing please you?'
'No! the words you sang were wrong' "
SISTERS FOREVER, FOREVER SISTERS
Road Kill
Posts: 18
Joined: 18 Aug 2005, 13:51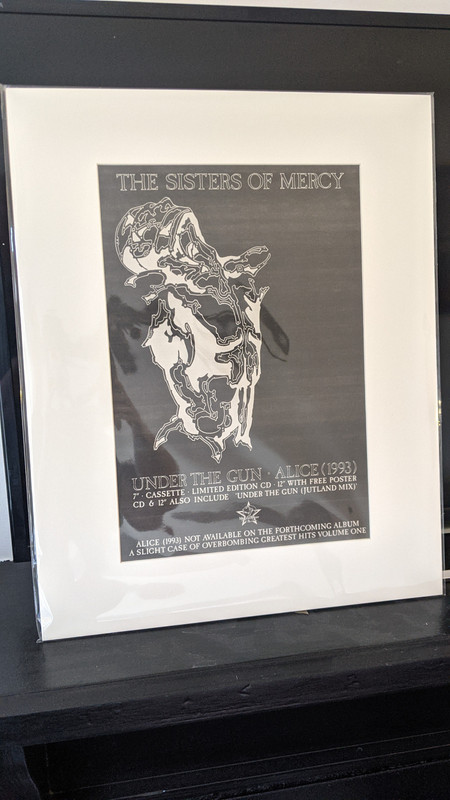 This nice bit of nostalgia arrived today